It's time to kick off the summer shows!
And what better way than with three back to Back!
That's right, we're hitting it at a run. Three shows in one week! The north, the north west and then even further north!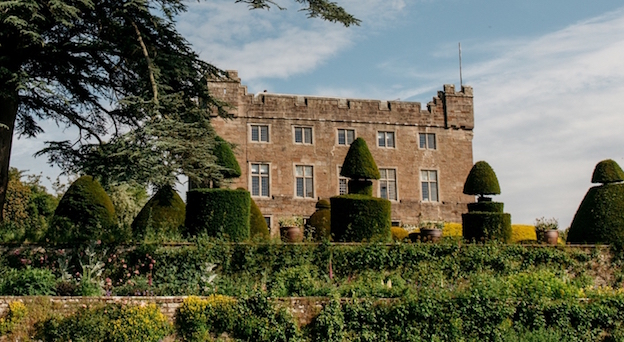 1st we kick off with Askham Hall, Summer fete this Sunday, 18th June. This one will be handled by Jude, as she's nice and local. A lovely traditional summer fair, with stalls, face painting, BBQ and Pimms! Not to mention our beautiful cows of course! All in the grounds of Cumbria's beautiful Askham Hall. Even if you are not a fete kind of person, it's well worth a trip out just to see the building itself and it's stunning grounds and gardens.
Next it's my turn to meet the public. On Monday I will be travelling to Talby, Cheshire for my first year at the Royal Cheshire Show, 20th-21st June There's a bit of a twist with this appearance as I will be joining the RABI on their stand! Whats more I will be painting live as well as having a small selection of my cows with me. And the bit I'm really excited about, my cow parade cow Clarabelle will be there!
For those of you who haven't met Clarabelle, she's my pride and joy. I painted her for the 2016 Surrey Cow Parade to raise money for the RABI. Hence our reunion on their stand. I haven't seen her in a year so I can't wait!
Then Wednesday evening, I bid fair well to Clarabelle, Cheshire and the R.A.B.I gang and head off to Edinburgh where I will join forces with Jude at Scotland's Royal Highland Show 22nd-25th June. This will be it's 177th year! But our First!
We are really pleased to have found a space in the Rural Crafts Pavilion which we are really pleased about, as the Highland Show is one of their fastest filling events. So we are really chuffed to have nabbed a spot. We've heard really good things about this show so are eager to see it for ourselves. Lets just hope that the Scottish Like Cows… I think they probably do. If Glasgow Country Living is anything to go by, then they definitely do!
A pretty action packed week I think you'll agree. I'm sure my bridesmaid diet will be ruined by the time the week is through, but what can you do!
Hope to see you at one of the Shows! L T